We'd love to hear from you
Whether you have a question about features, trials, pricing, need a demo, or anything else, our team is ready to answer all your questions.
Are you a business? Sign up here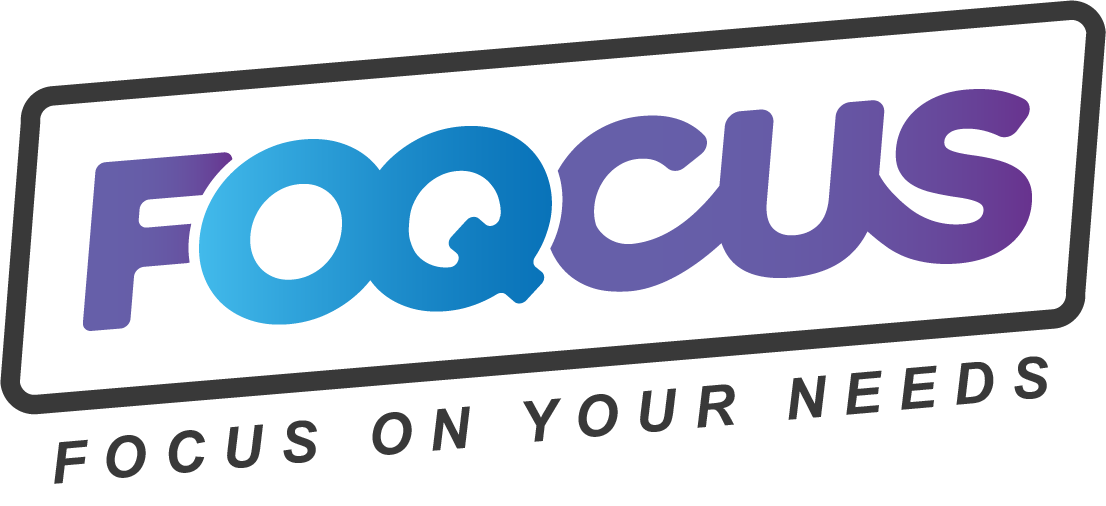 Foqcus Sdn. Bhd
Lot 2-05, Cheras Plaza,
No. 11, Jalan Manis 1,
Taman Segar, Cheras,
56100, Kuala Lumpur, Malaysia


Foqcus Sdn. Bhd.
Lot 2-05, Cheras Plaza,
No. 11, Jalan Manis 1,
Taman Segar, Cheras,
56100, Kuala Lumpur, Malaysia